Be Careful What You Wish For This Holiday Season……

Paul R. Hewlett delivers a charming, humorous Christmas book for young readers this 2012 holiday season.

(November 2012) Have you ever wanted something so badly you couldn't stand it? Maybe it's a Kindle Fire, The Angry Birds Board Game, or the Leapfrog tablet? What if your wish could come true? This November 13th Lionel's Christmas Adventure: Lionel Learns the True Meaning of Christmas transports young readers to an ordinary town where an ordinary boy with an extraordinary secret lives. Meet Lionel Snodgrass, a loveable bully-magnet. His magical Three-Toed-Potbellied Walbaun foot makes his wishes come true, but its lazy magic takes him on quite an adventure along the way. Whether it's wishing the mean bully would vanish, or getting what he really wants for Christmas, one thing is for sure…

You Never Know What Might Happen!

No lines! No waiting! No camping out!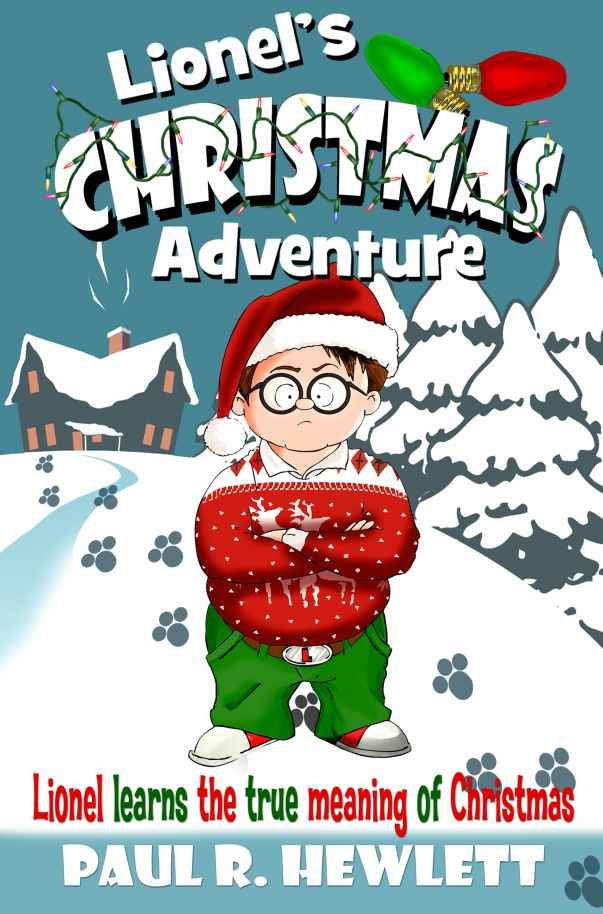 Contact info: email:
lionelsnod@hotmail.com
Twitter:
Lionels_Nod
Facebook:
Lionel's_Grand_Adventure
Goodreads:
Goodreads_Author_Paul_R._Hewitt
Blog:
Sherahart:My_Written_Art
Purchase:
Buy_it_now_on_Amazon
Paul R. Hewlett is the author of the Lionel's Grand Adventure series. Lionel's Christmas Adventure: Lionel Learns the True Meaning of Christmas is the third book in the series. His debut book Lionel's Grand Adventure: Lionel and the Golden Rule was released in December of 2011, followed by Lionel Turns the Other Cheek in March of 2012. In addition to writing the Lionel's Grand Adventure books, Paul co-authors a children's book/young adult blog called Sher A. Hart: My Written Art.